Aamir Art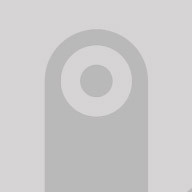 11
2012-02-23
amazing work, man
2012-02-23
Excellent work!
2012-02-23
Беллисимо! Я бы авард дал [smile=09]
2012-02-24
Классно. But he needs some balls. Почему авторы всегда стесняются?
2012-02-24
Wow . Amazing work ! Award !
2012-02-24
Congratulations on a well-deserved reward Avard Render.ru, +80 points rankings and avatars on the site. Check your private messages and follow the instructions in the letter.