Aleksandr Ivanov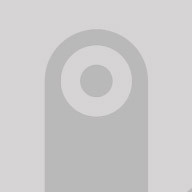 Architectural cabinet in the university
this is a competition in my university to create a good looking view of our cabinet, where we keep all drawings and other stuffs .... so after one day and a half a make this proposal .... hope they will like it....I'll appreciate all your comments and critiques ....
4
2008-10-07
Нижняя картинка удалась, та что с бумагами)
2008-10-07
Varna Free University !?!