Gudarian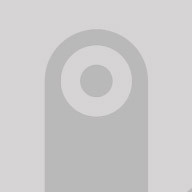 3
2006-03-23
Igrayte vse: Star Wars: Knights of the Old Rebublic (1 i 2) Rulyojnaya igra. I raboti avtora - rulezzz.
2006-04-24
Rullllezzzzz! but could you do you do a render in the default perspective view or give everyone to have a look at the mesh a to ya ne ponyal gde tut verh korablya a gde niz. Ili eto droid i eto ne vajno? P.S. esli eto blaster to rasskaji kakdelal ili eto prsto lens flare, streak; ray; i t.p.?
2006-04-24
В данном ракурсе это верх истребителя, а доганяет его по плану плазменный пучок, делался через vide post.